Tiffany has over ten years of clinical practice as a Board Certified Orthopedic Specialist by the American Physical Therapy Association. She is the owner of Madison Physical Therapy and Consulting, LLC. She is an avid athlete and enjoys running, biking, kayaking, sand volleyball. During the winters she enjoys skijoring with her dog Marshall or teaching ski lessons.
Recently published posts by Tiffany Virag: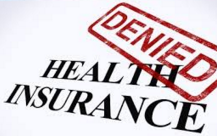 Reasons to Seek Cash Based Physical Therapy...
January 8, 2016

By Tiffany Virag
We pay a lot for our insurance. We want something back in return. However, using your insurance to cover your physical therapy services may not always be in your best interest. Here are some reasons to seek care out of your physical [Read More...]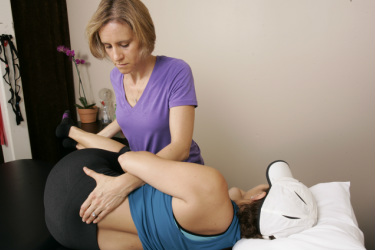 Filling the Void with Gap Care...
November 3, 2015

By Tiffany Virag
Health care is in a transitional time in the United States. Patients are becoming more proactive and educated about their options for physical therapy. New physical therapy treatments continue to evolve.  There has been an interesting [Read More...]