You can catch up on our Physioplus webinars by becoming a member.
The feedback from our webinar with Ansi van der Walt has been excellent and those that were able to attend discovered a surprising number of parallels between animal and human physiotherapy and learned some immediately clinically applicable lessons.
One of those lessons was about how to improve the psychological safety of both patients and their family members or care givers by using positive reinforcement and educational strategies. Ansi shared her top 6 steps to ensure psychological safety for your clients.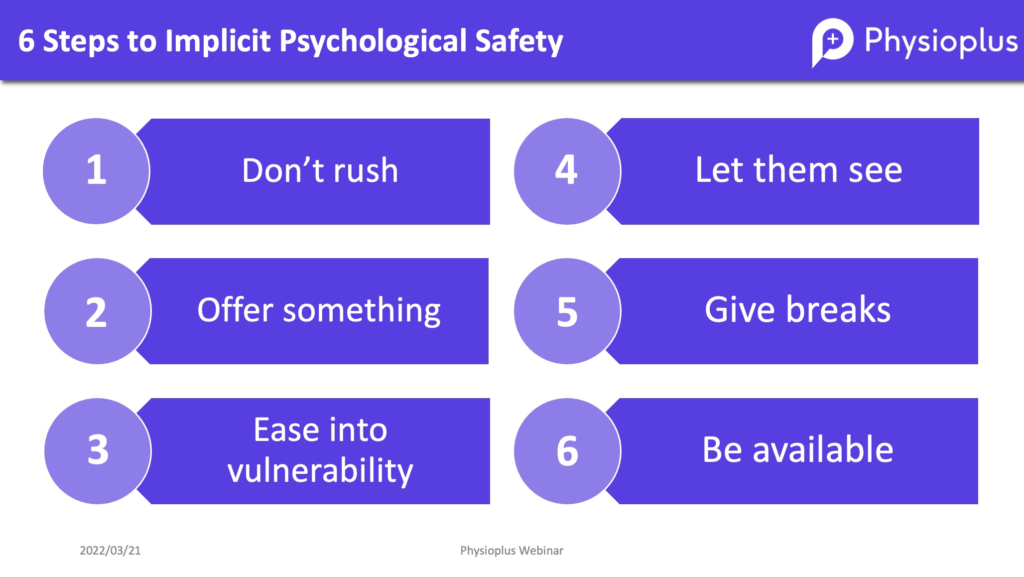 As well as improving psychological safety Ansi explore goal setting with audience members going away with immediate stra
The Instructor – Ansi van der Walt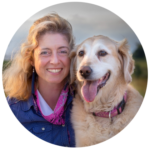 Ansi is a Veterinary PT, President of the IAPTAP and Managing Member of PetFit Canine Fitness
Ansi van der Walt is a Senior Veterinary Physiotherapist with extensive hands-on experience with small animal, canine and equine rehabilitation and conditioning. Along with running her own practice in South Africa since 2004, Ansi is also the President of the International Association of Physiotherapists in Animal Therapy (IAPTAP), a sub-group of World Physiotherapy (WCPT). She is also a Managing Member of PetFit Canine Fitness and of course she also enjoys spending time with her own four-legged companions!

The Webinar
Don't Miss Our Animal Physiotherapy Courses
We have thirteen animal physiotherapy courses available on Physioplus in our comprehensive Animal Physiotherapy Programme.
These courses were created in collaboration with the Animal Physiotherapy Group of South Africa and the aims of the programme are to provide you with knowledge of the similarities between human and non-human physiotherapy patients by exploring behaviour, anatomy, biomechanics, pathology and aetiology of common conditions.