We are delighted to announce our new partnership with the Australian Physiotherapy Council (APC) who we are working with to accredit our Physioplus courses.
Quality is very important to us and our innovative approach to continuing education and professional development is often a new way of thinking.  To ensure that this approach meets global standards of physiotherapy education we have been working with respected accreditation providers around the world.  In addition to accreditation in South Africa by the SASP and 31 States in the USA with FSBPT (via ProCERT), Physioplus courses will now be reviewed for quality and accredited by the APC. The Australian Physiotherapy Council is the only accreditation authority to guarantee the standards for physiotherapy in Australia, ensuring Australia has the safest, most ethical physiotherapy practitioners.
In the initial round 11 Physioplus Courses, which is equivalent to over 100 hours of learning, have now been accredited.  With more courses being accredited in the coming months we really have got everything you need.  So far the courses accredited are: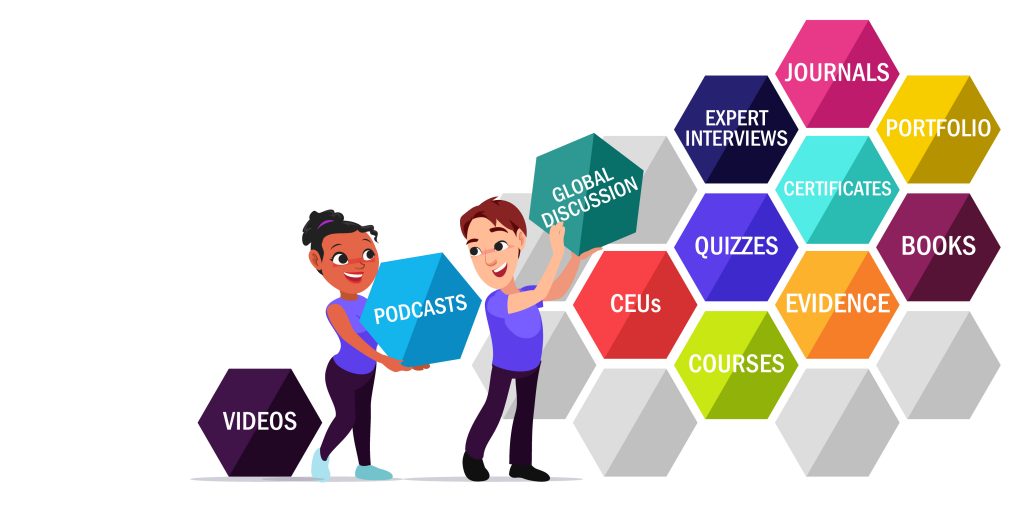 Are You an Overseas Physio Undertaking the Standard Assessment Pathway with APC?
What is just as exciting as this announcement is that, if you are currently undertaking the Standard Assessment Pathway, you are now able to access the entire Physioplus course catalogue for FREE. To do this you need to log in via the APC website. The courses are extensive and really develop both clinical and theoretical abilities to the highest standard. This is why the APC trust us to take care of your CPD.
Login to the APC to Check it out Now!
Hear What the APC Says About the Relationship
They call it a "partnership made in physio heaven"!  As the APC say, "Physioplus is the biggest premium physiotherapy education platform in the world. It has been built by physiotherapists for physiotherapists; wrapped in an individual learning environment to allow you to reach your full potential." If you have any questions about APC membership and CPD courses contact [email protected].