Final year physiotherapy student at Keele University in the UK. Physiotherapy representative on the Sports and Exercise Medicine Society at Keele. Team captain of the University Women's football team. Disability sports club volunteer coach. VRA annual conference student guest speaker 2013.
Recently published posts by Lizzie White: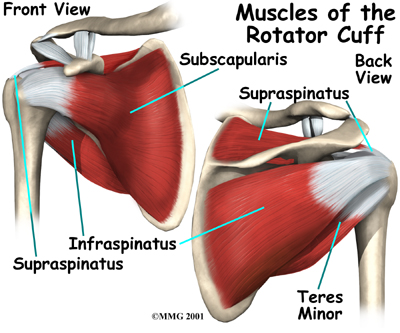 Rehabilitation of a Rotator Cuff Repair (RCR)...
March 17, 2014

By Lizzie White
The rotator cuff muscles, (supraspinatus, infraspinatus, subscapularis and teres minor) have a vital role of strengthening and stabilising the shoulder joint, by holding the head of the humerus in the glenoid fossa and facilitating [Read More...]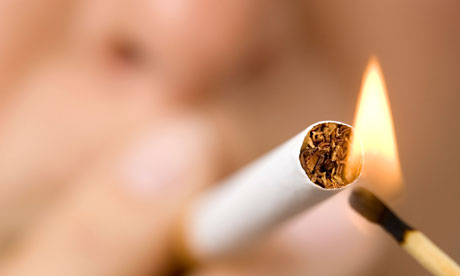 Smoking Cessation and Brief Intervention...
February 21, 2014

By Lizzie White
Although smoking cigarettes is on the decline in the UK population, there has been no decline since 2010, as 20% of adults still are smokers (Action on Smoking and Health (ASH), 2013c). Smoking contributes/causes many health issues, [Read More...]