Aaron Swanson, DPT, CSCS is a physical therapist practicing in New York City. Aaron was first introduced to the world of movement and rehab as a student Athletic Trainer for the University of Tennessee Lady Volunteers. After completing his degree in Exercise Science, he attended NYU for his Doctor of Physical Therapy degree. Since graduating, Aaron has worked in private orthopedic clinics that focus on movement restoration through manual therapy, neuro-based exercise, and strength training. Aaron has a strong interest in the holistic approach to movement patterns and the integration of performance training into the rehab setting.
Recently published posts by Aaron Swanson: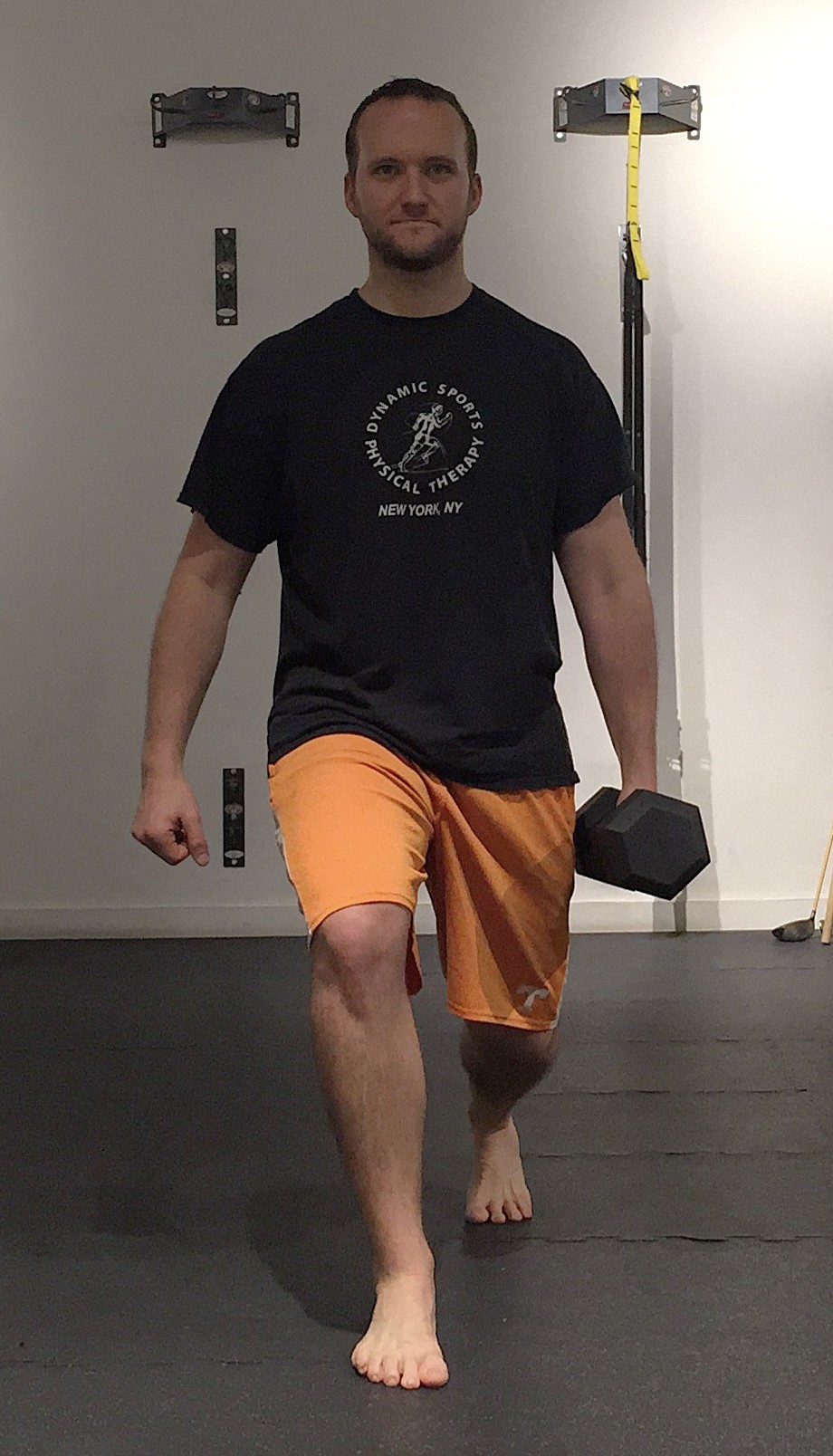 Using Physics to Increase Glute Med Activity...
June 14, 2015

By Aaron Swanson
There's a simple physics trick that you can use to increase the demand on the gluteus medius. All you have to do is take advantage of the 1st Class Lever system of the femur and pelvis. You can achieve this by simply loading the opposite [Read More...]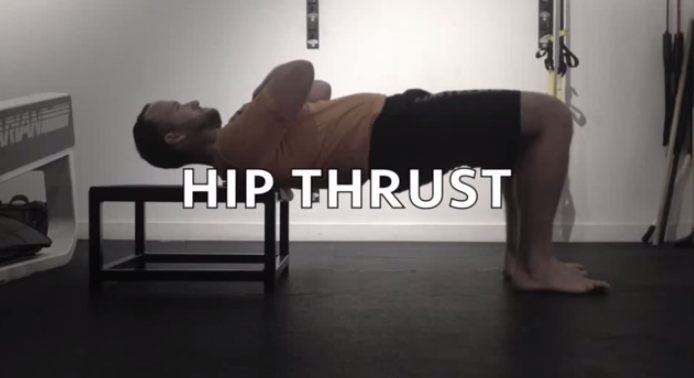 3 Reasons Why You Should Have Your Patients Hip Thrust...
November 6, 2014

By Aaron Swanson
The Hip Thrust exercise has become very popular in the Strength & Conditioning world thanks to the work done by Brett Contreras.  I have found that this exercise is also a valuable intervention in the rehab world.  Here are three [Read More...]
3 Reasons Why You Should Focus on Breathing...
July 1, 2014

By Aaron Swanson
Breathing has drawn a lot of attention in the past decade.  For something that's mostly unconscious, it has become quite trendy.  Different approaches discuss the magic of breathing, athletes are now taught how to coordinate the core with [Read More...]