ReLAB-HS presents a genuine opportunity to provide real improvements in the quality of life, functionality and independence for many people by bringing rehabilitation further into community settings in LMICs. 
The need for rehabilitation and assistive technology services is an urgent and growing global issue, and one that the ReLAB collaboration was set up to address. This project shines the spotlight on low- and middle-income countries and their associated health systems, but do you really understand what these terms mean? This short explainer will get you up to speed.
What are low- and middle-income countries (LMICs)?
All countries of the world can be classified in terms of their income. This is calculated as the gross national income (GNI) of the country per person. This just means the total amount of money earned by a nation's people and businesses, and is a measure of the wealth of a country, usually looked at over the preceding year.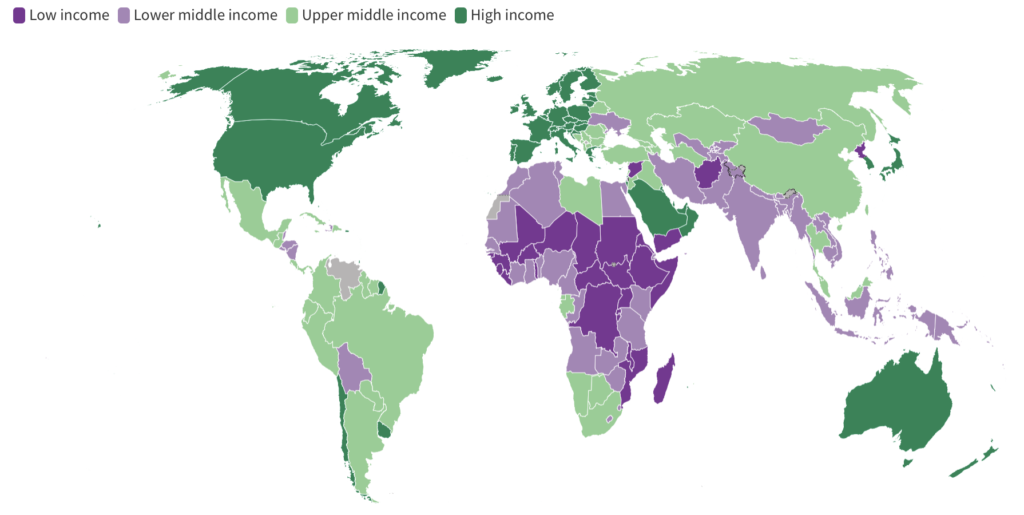 A commonly used classification is the World Bank economic classification of countries, which classifies countries as:
Low-income economies
Lower-middle income economies
Upper-middle income economies
High income economies
What is a Health System?
A health system is the organisation of people, institutions and resources that deliver healthcare to a specific population. Overall, the goal of a health system is to improve the health of the population it serves.
There are many varied parts that might make up a health system, such as primary healthcare, rehabilitation, public health and workforce planning.
A health system needs to work in the most effective way possible taking into account the available resources and competing needs. This is where the income of a country becomes relevant – the lower the income, the less resources there may be for the health systems of that country. 
What is ReLAB-HS and how will it help?
Learning, Acting and Building for Rehabilitation in Health Systems Consortium (ReLAB-HS) is a global project to support the development of health systems. The project is centred around strengthening health systems so that they can effectively address the growing need for rehabilitation, including assistive technology, across all levels of care. The project will initially focus on a number of low- and middle-income countries affected by conflict. The impact of this will be huge – making changes at a health systems level to better integrate rehabilitation will translate into real impact on people's lives.
The Physiopedia ReLAB-HS story so far
As one of six partners in the ReLAB-HS consortium, the Physiopedia team are focussing efforts on training and development of healthcare staff. So far, this has meant developing a first of its kind Resource Repository and creating and running a massive open online course on rehabilitation. These activities are helping to ensure that top quality education is available everywhere, supporting rehabilitation professionals to do a great job, wherever they are in the world.
We've got some awesome things on the horizon so make sure you follow us on social media to find out more.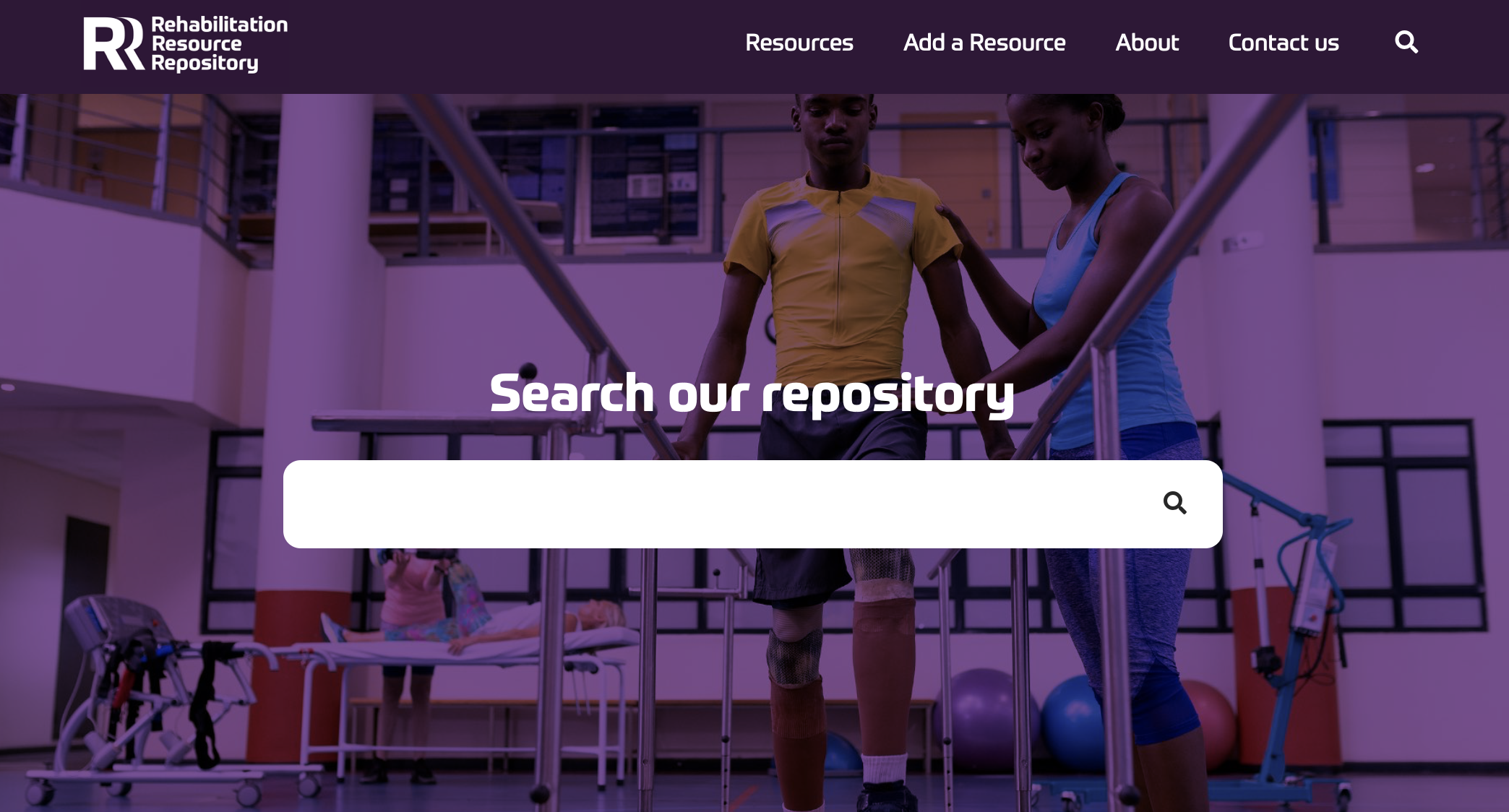 How can I find out more about ReLAB-HS?
Check out the ReLAB-HS website and follow them on Twitter.
Follow the ReLAB-HS partners on social media:
ReLAB-HS is made possible by the generous support of the American people through the United States Agency for International Development (USAID) and is implemented under cooperative agreement number 7200AA20CA00033. The consortium is managed by prime recipient, Johns Hopkins Bloomberg School of Public Health.