As the recent WCPT Congress fades into our favourite  memories it's fun to take time to look back at all that we did that week in Geneva!
For those that were able to get to Geneva early the #TeamPP day included a trip to the World Health Organisation, the International Committee of the Red Cross, a photo op with Gandhi and at the United Nations before rounding off the day at the Patek Philippe watch museum.
During the conference the exhibition hall was where it all happened. We made friends, we laughed and we connected with our Physiopedia network from all over the world.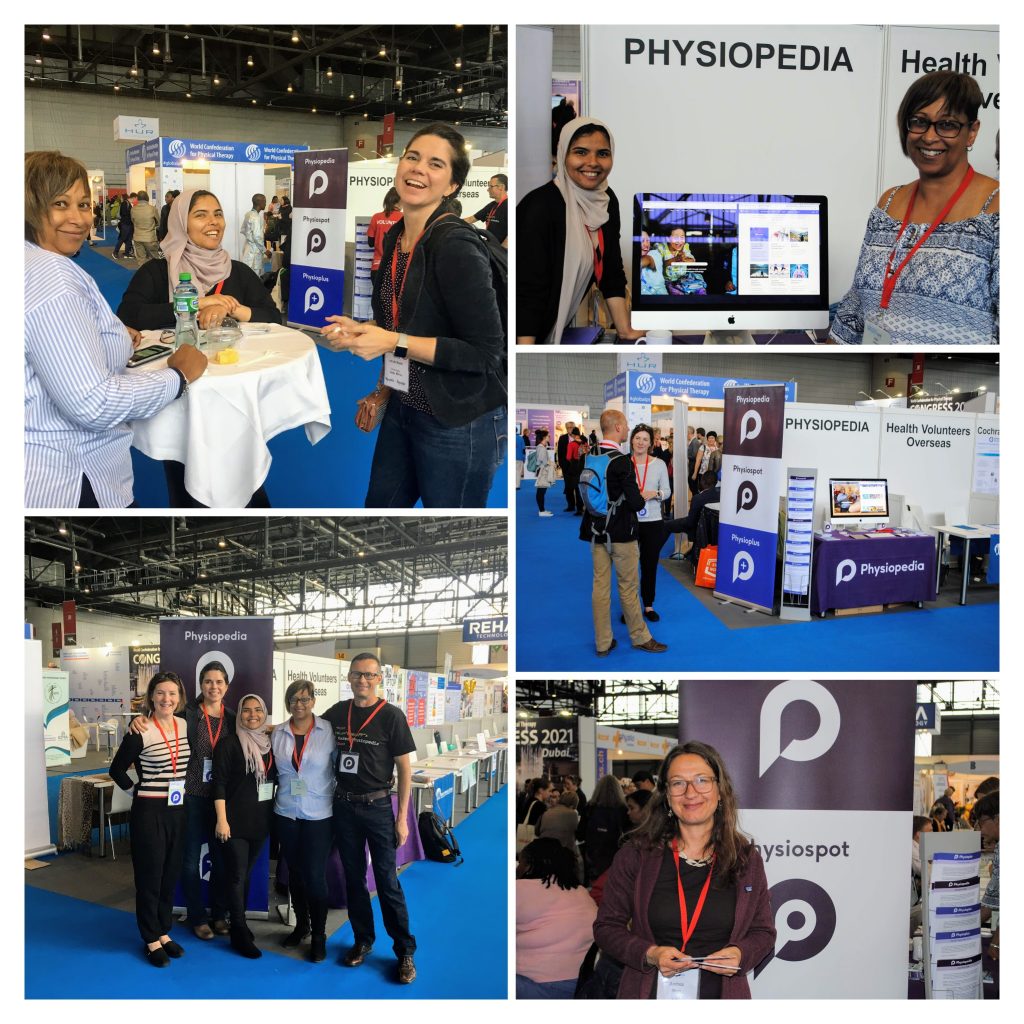 We had an incredible number of presentations sharing our work and our ideas.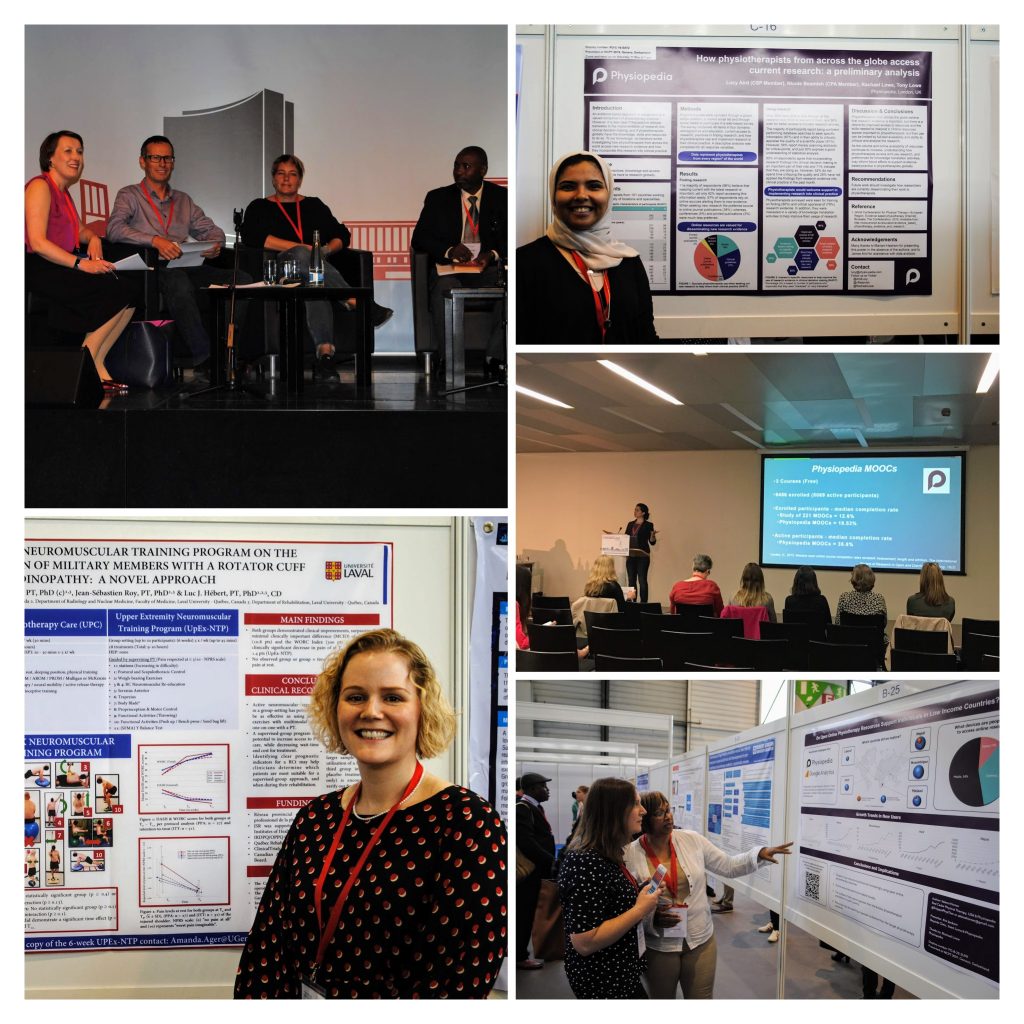 We connected with partners, old and new.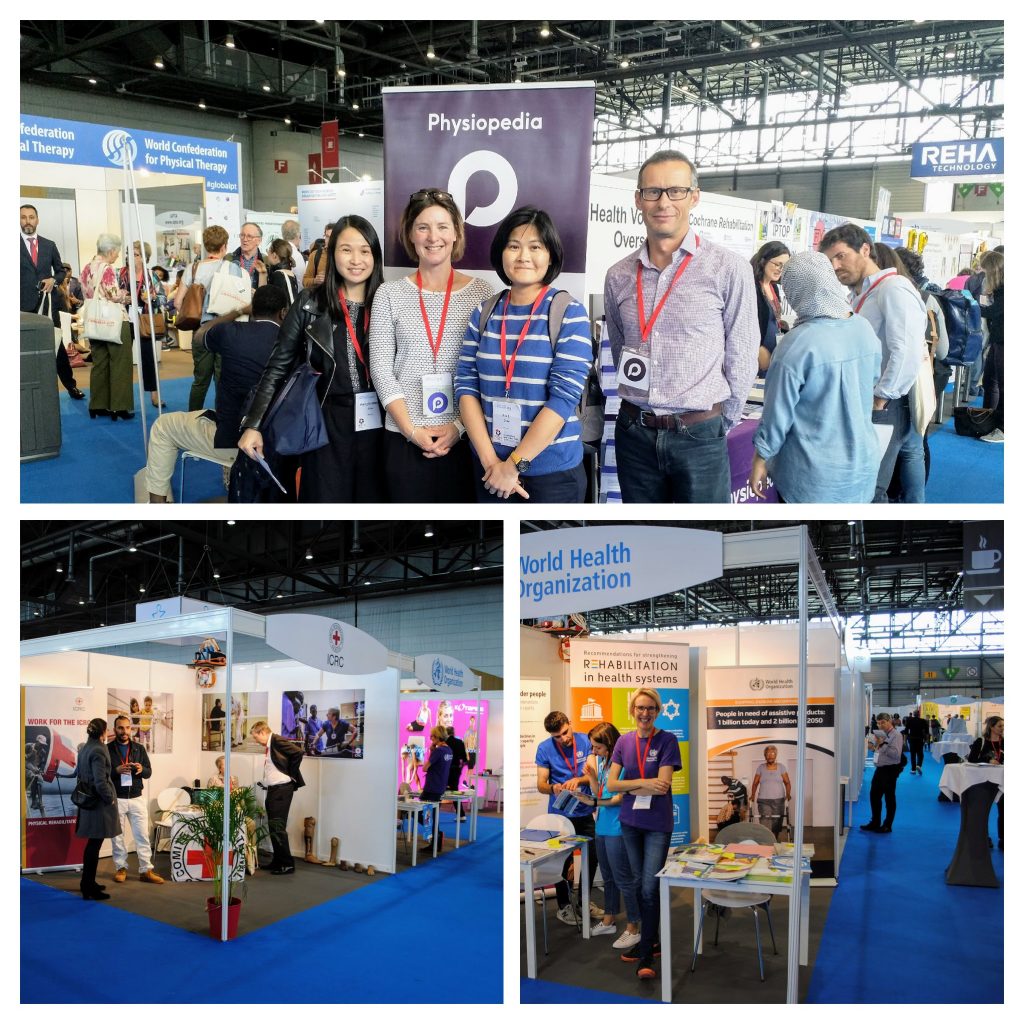 And the highlight of it all was a wonderful dinner with the entire Physiopedia team that was present in Geneva to celebrate 10 years of Physiopedia!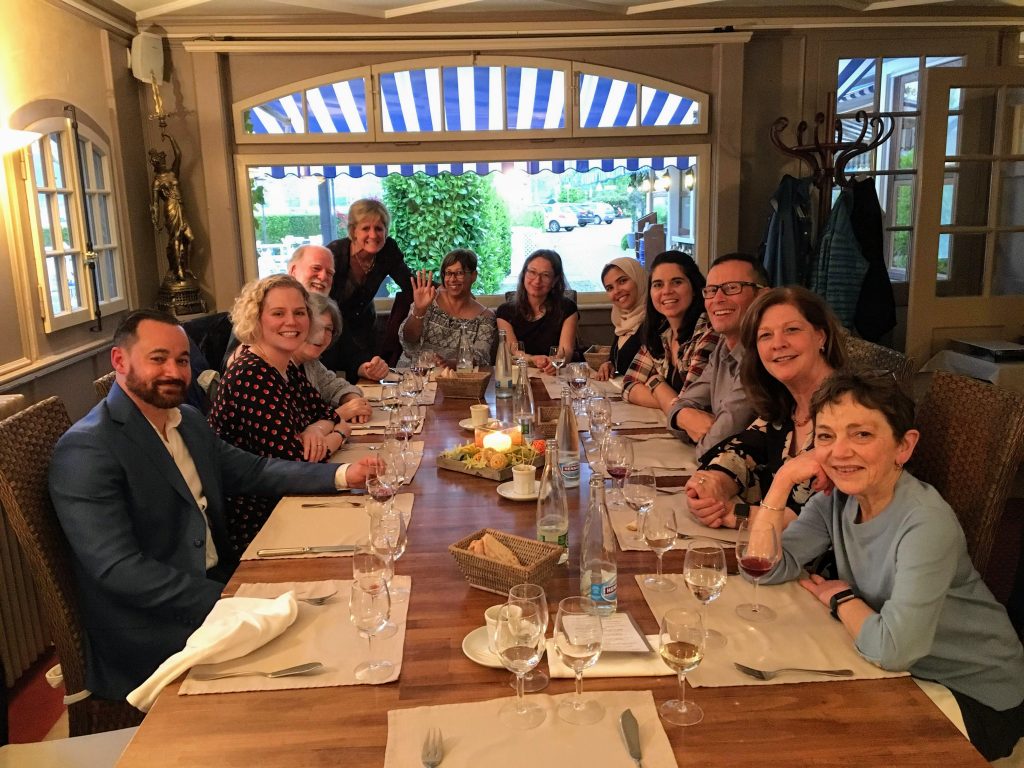 Thank you #TeamPP, you are totally awesome!!