WebPT, the leading EMR for physical therapists, occupational therapists and speech-language pathologists, has opened registration for Ascend 2016, the third-annual, two-day summit focused on business best practices for physical therapists (PTs) and occupational therapists (OTs). Ascend will take place Sept. 9-10, 2016, at the Omni Fort Worth Hotel in Fort Worth, Texas.
The rehab therapy conference will feature an all-star speaker lineup including:
Rick Gawenda, founder and president of Gawenda Seminars and Consulting
Tom Ambury, compliance officer at PT Compliance Group
Justin Moore, executive VP of the American Physical Therapy Association (APTA)
Larry Benz, Confluent Health president and CEO
Heidi Jannenga, WebPT president and co-founder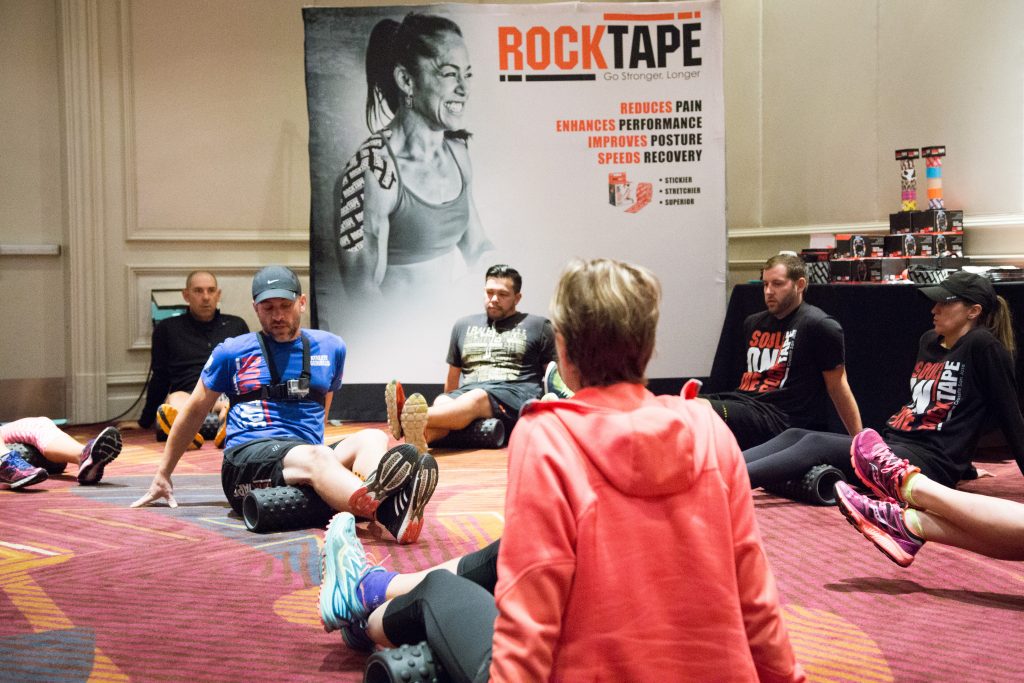 Highly collaborative sessions will cover topics ranging from evolving payment models and CPT code changes, to digital marketing and revenue growth strategies.
"Ascend brings together some of the best and brightest in private practice physical and occupational therapy with the goal of inspiring innovation and discussion around the ever-changing business of rehab therapy," Jannenga said. "Practical business strategy is often left out of the equation in traditional PT and OT education. This summit aims to fill that knowledge gap and support PTs and OTs in growing their practices."
Ascend attendees also will have the opportunity to earn up to nine continuing education units (CEUs) from the American Occupational Therapy Association (AOTA) and the New York, California, Texas and Florida APTA chapters. Pre-registration is now open, with early-bird pricing starting at $499 per ticket.
Each year at Ascend, one private practice is honored with the "Ascend Practice of the Year Award," a program that recognizes outstanding business performance in rehab therapy. Learn more or submit an application here.