Hundreds of physiotherapists from across Europe will present the latest evidence at a conference in Liverpool this year, when the European Region of the World Confederation of Physical Therapy (ER-WCPT) holds its 4th European Congress in Liverpool, UK.
The November 2016 conference, entitled Advancing Physiotherapy: Demonstrating Value and Impact, will present content from 500+ speakers and poster presenters across five key themes: Policy, strategy and influencing; Research, education and practice; Practice in a digital age; Responding to changing population needs; Public health, prevention and social care.
The call for abstracts was made in November 2015, and the closing date for submissions is 29th February 2016.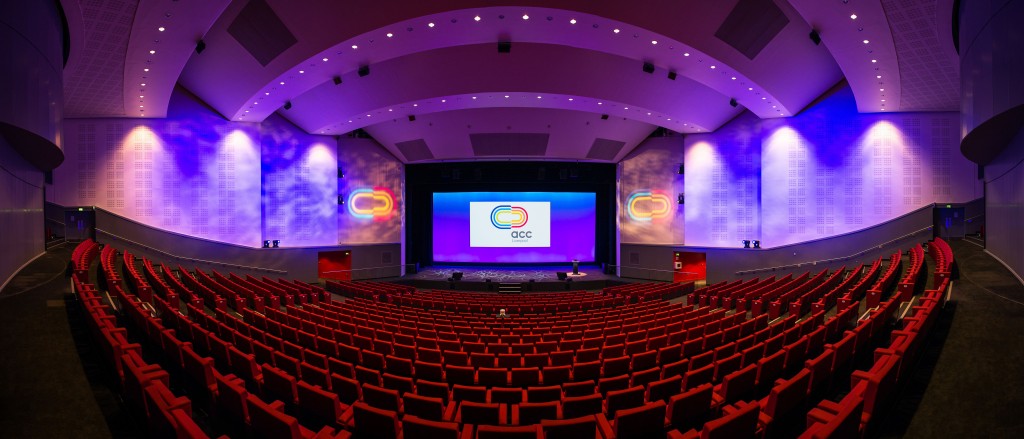 Invited speakers confirmed to date include WCPT President Dr Emma Stokes, Prof Kari Bø (Head of the Norwegian School of Sports Sciences in Oslo), Prof Brian Caulfield (UCD), Michael Brennan (CEO of the Canadian Physiotherapy Association) and Jerome de Barros (UK Horizon 2020 National Contact).
The event will be organised by the UK's Chartered Society of Physiotherapy, the professional, educational and trade union body for the UK's 53,000 physiotherapists, support workers and students. Around 1,500 physical therapists from more than 30 countries across Europe and the world are expected to attend.
The 4th ER-WCPT Congress will be at the BT Convention Centre, Liverpool, on 11-12 November 2016. For more information, to submit an abstract or book your place, go to www.liverpool2016.com.