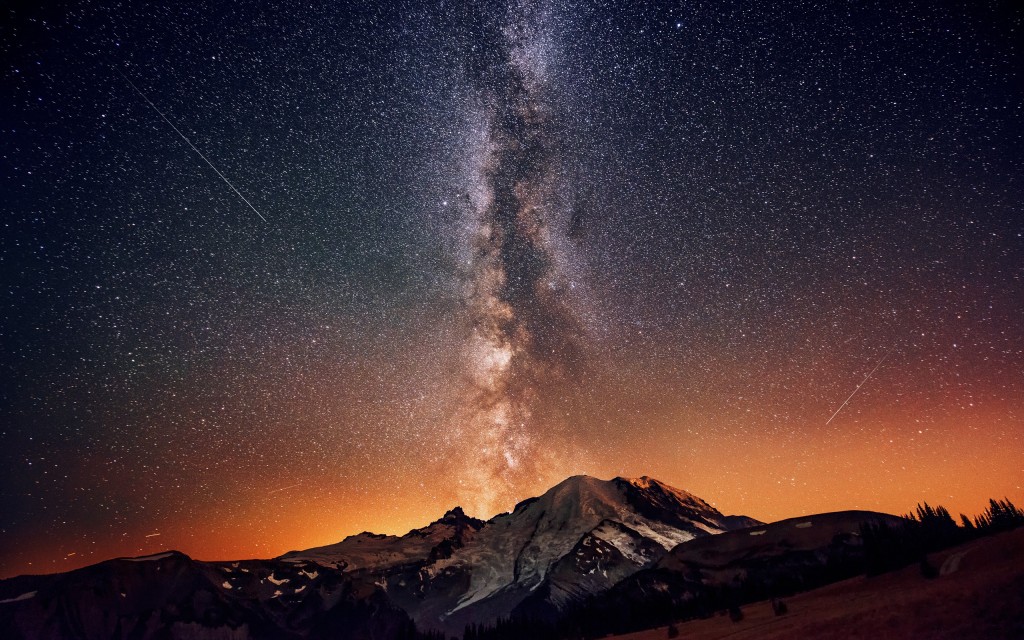 Hi folks!  Every month I write a little Physiopedia update for our email newsletter, The Latest. I've decided to also publish that piece here in my Voices column each month with the extra nuggets that are too much for the email. I hope that you enjoy!
January has been a crazy month, so much happens at the start of a new year when people are refreshed and motivated following the festive holidays.  The same goes for the Physiopedia team!  This month we have been running our second live learn topic in PP+ on tendinopathy.  Again it's been a great 4 weeks with absolutely fantastic learning coming through the discussion forums.  The peer-to-peer learning that takes place in these non-hierarchal discussions with physiotherapists and physical therapists from all over the world is a joy to see.  Thanks to all of you who took part!
We've also been expanding our team and making plans for the year.  Our new distributed team is doing an amazing job at helping us out, we are so honoured to have their expertise on the team. With their help we have been able to do a lot more forward thinking.
This week we started a new volunteer orientation course and are looking forward to working with a new bunch of motivated Physiopedia editors.  Next week we're leading an innovation workshop at the CSP student representatives meeting, this is going to be a crazy challenging event for all!  We'll be talking technology and how it's going to impact our professional world as well as coming up with business plans to make the most of the opportunities technology presents.  Later in the year we'll be heading off to CPA, IFOMPT and ER-WCPT conferences, we'll have an exhibition stand at each of these where you can come and meet the team, we might even be handing out coffee!
In the pipeline are more courses in PP+, there is a plan to do one every 2 months, an introduction to Neurology is up next.   There are also rumours of another MOOC in collaboration with ICRC, if we can pull it together we'll all be a lot more knowledgeable on Cerebral Palsy, let us know if you would like to get involved!  We've got 100 great amputee case studies to publish thanks to BACPAR, these educational and teaching tools are coming very soon.  We're also thinking about a hackathon and a few other crazy ideas, watch this space. Much to think about!
All the best until next month….