Last month Rachael, Tony and I had breakfast at a ranch on a dusty road miles from Las Vegas. Is there anything more stimulating than walking through the doors and seeing this?
As you can see, the morning was fantastically bright and look at all the dollars hanging from multiple coiled wires! That sight right there was the perfect indication of the conversation we'd have that morning!
We sat down to breakfast…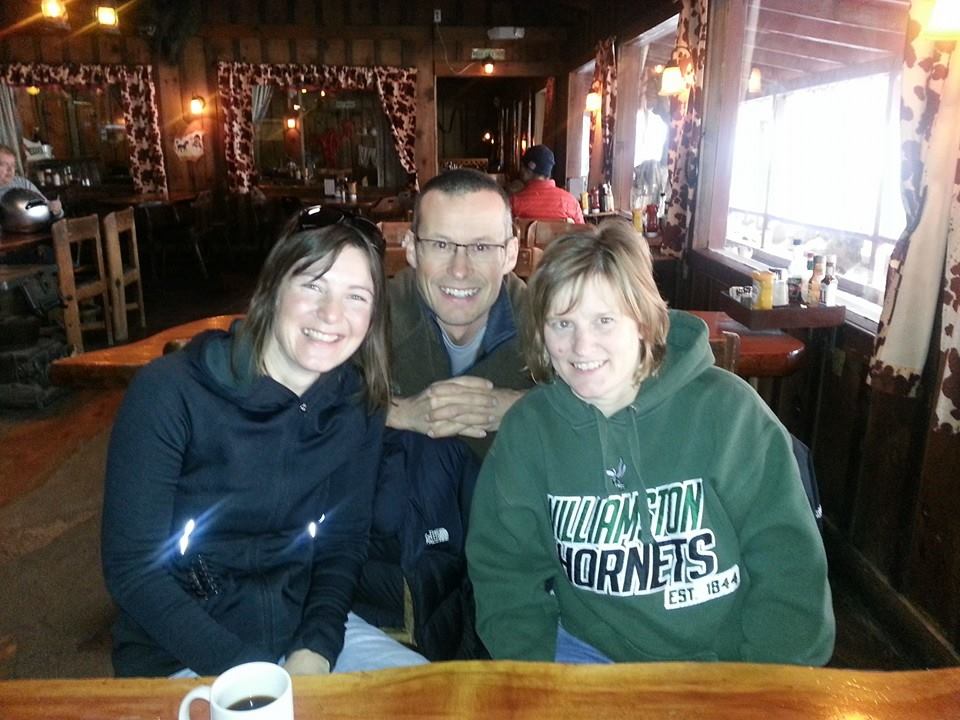 And… as luck would have it, the 4th wrangler in our breakfast party was a respiratory therapist from California! Yvette fit right in and we had a collaborative discussion!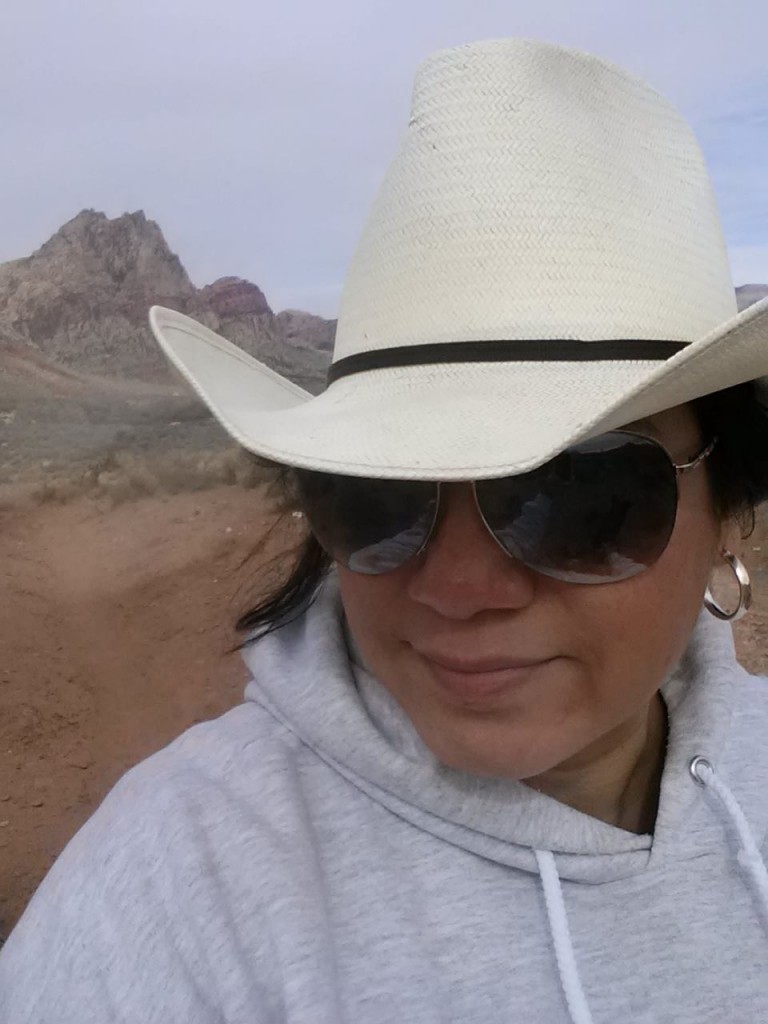 Yvette made a comment about the caliber of individuals working on a team with patients. She said something to the effect that the smarter and more focused we got educationally, the dumber we were when it came to actually caring for patients. The conversation wasn't directed toward any particular professional – just an observation. Of course, the issue of increased cost of furthering education also came up, but I'll leave that aspect of the conversation for another day.. 🙂
I believe evidence is important when it comes to making clinical decisions, yet at the same time, Yvette does have a point. We haven't valued experience as being highly relevant.
Think about this for a moment. Has anyone ever experienced hospice care? Hospice nurses are totally awesome! Why? They share stories of their experiences to help prepare you for the inevitable. They share those stories with kindness… they know their role isn't just for their dying patient, but also for the living. They are practicing in a situation where they see and hear so many things; vulnerability and emotional pain are dominant with the living loved ones. The majority of the experienced hospice nurses can reasonably predict when their patient will pass away within a 48 hour window of time. How can they be reasonably accurate? Their experience…
As the healthcare world is focused on high levels of education, effectiveness and efficiency and rewarding for this, will we be shaped into professionals who have forgotten how to hear a patient's whole story? Will we forget to observe for other telltale signs that might be beneficial in predicting outcomes or determining appropriate interventions?
Are we missing something as we achieve higher and higher levels of education? Are we missing ways to live in the moment with patients? Are we missing ways to categorize our experiences so we can draw upon them at times of need? Is there a way to capture our experiences so we learn from them AND appropriately implement them into our care?
 After over an hour of engaging discussion, all of us were ready to be wranglers and head out to see the beauty of the land!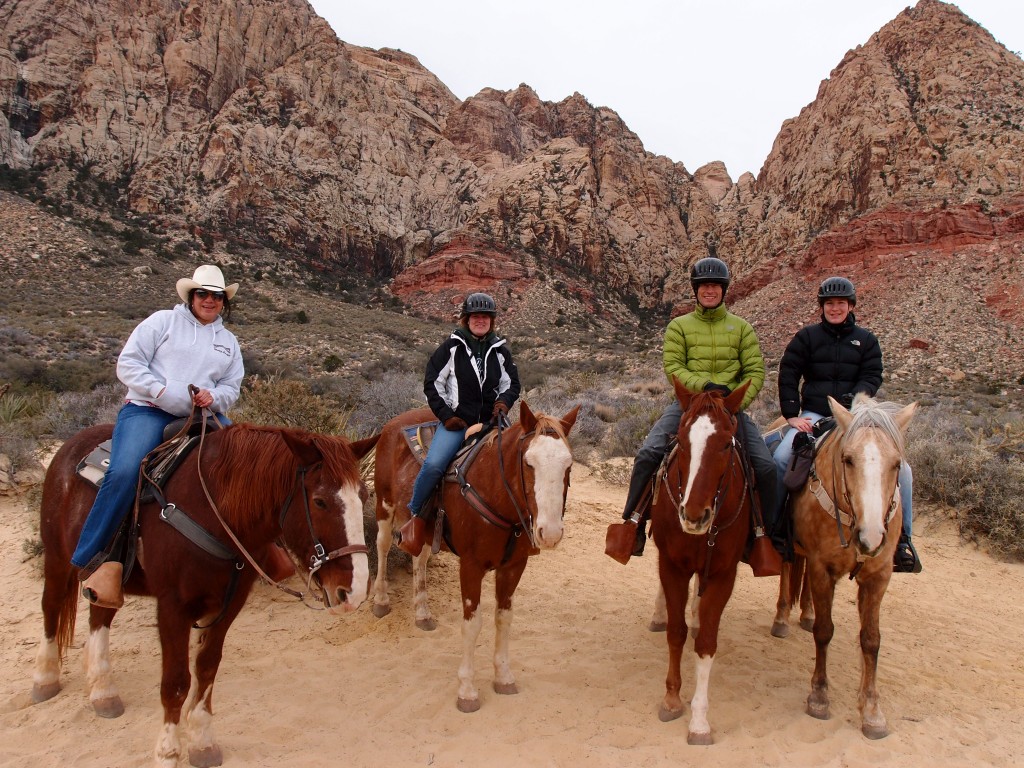 Until next time,
~Selena