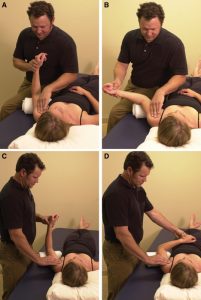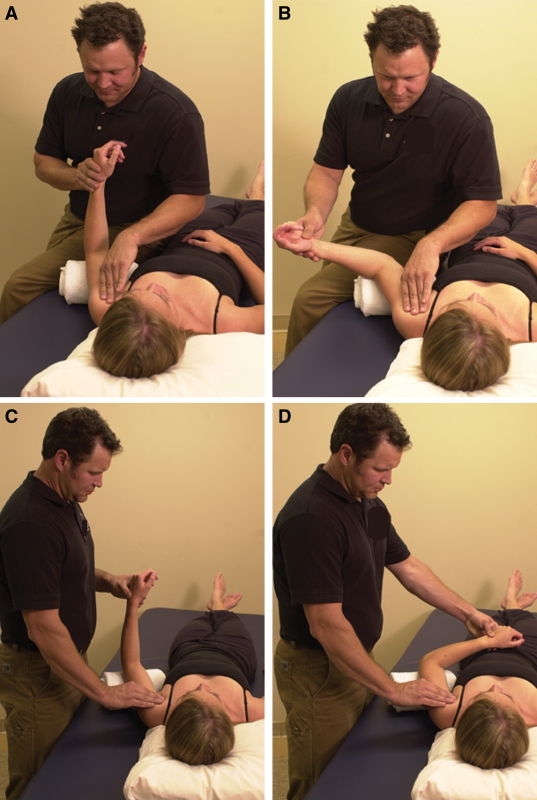 This recent article published in the International Journal of Sports Physical Therapy provides an overview of the characteristics and timing of rotator cuff healing and provide an update on treatments used in rehabilitation of rotator cuff repairs. The authors' protocol of choice, used within a large sports medicine rehabilitation center, is presented and the rationale behind its implementation is discussed.
If initial nonsurgical treatment of a rotator cuff tear fails, surgical repair is often the next line of treatment. It is evident that a successful outcome after surgical rotator cuff repair is as much dependent on surgical technique as it is on rehabilitation. To this end, rehabilitation protocols have proven challenging to both the orthopaedic surgeon and the involved physical therapist. Instead of being based on scientific rationale, traditionally most rehabilitation protocols are solely based on clinical experience and expert opinion.  A review of currently available literature on rehabilitation after arthroscopic rotator cuff tear repair  was performed to illustrate the available evidence behind various postoperative treatment modalities.  There is little high-level scientific evidence available to support or contest current postoperative rotator cuff rehabilitation protocols. Most existing protocols are based on clinical experience with modest incorporation of scientific data.
Little scientific evidence is available to guide the timing of postsurgical rotator cuff rehabilitation. To this end, expert opinion and clinical experience remains a large facet of rehabilitation protocols. This review describes a rotator cuff rehabilitation protocol that incorporates currently available scientific literature guiding rehabilitation.
Read more about the rotator cuff on Physiopedia