New Treatments for Stroke
Kathy Brady, PT, discusses new technologies to help stroke victims recover and regain their motion.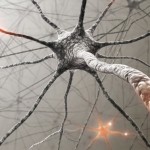 Introduction to Neurology
Treating those with neurological impairments can seem complex and overwhelming at times. Get to grips with the basics and build strong foundations with the online introduction to neurology course.