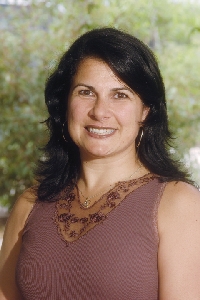 Maria Constantinou PhD shares her experience as a sports physiotherapist at the Sydney and Athens Summer Olympic Games and the Vancouver Winter Olympic Games in her interview with Rachael Lowe of Physiopedia.
Not only does Maria have extensive experience working at some of the world's biggest sporting events, she is a Senior Lecturer at the Australian Catholic University, an Adjunct Senior Lecturer at Griffith University, and co-author of the book Therapeutic Taping for Musculoskeletal Conditions, 1st Edition.
In this interview, Maria talks about the most important competencies for a sports physiotherapist and shares her knowledge of the use of therapeutic taping for musculoskeletal conditions.