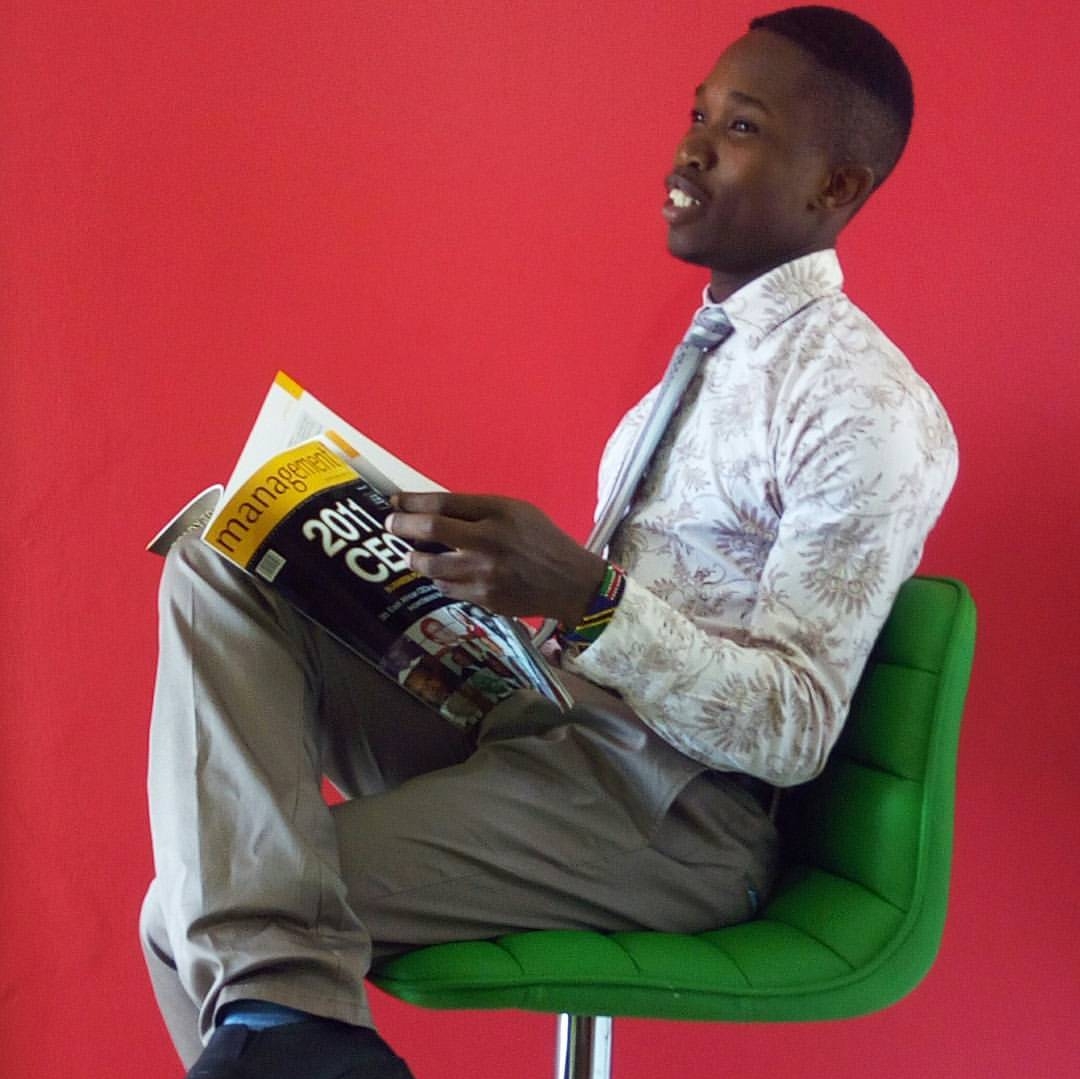 PT Moti Wilson
Kenyan trained registered Physiotherapist with a Bachelor's Degree in Physical Therapy from Moi University, College of Health Sciences -School of Medicine. Currently engaged in practise and delivery of physiotherapy healthcare services with a passion for evidence-based and patient centered care.

Treasures educating those in need, the public through talks, writtings, demonstrations as well as production of articles to enlighten the society of the noble task played by a Physiotherapist in healthcare.

As a Physiotherapist practitioner he is keen on minor patient details in regard to ergonomics as it forms the core couse of pain, discomfot and discontentment with self.