Being able to communicate what we do as clinicians is crucial to getting our patients on board, advocating for services and advancing our profession. But it isn't easy! 
As part of ReLab-HS we are we setting out to define some of the key rehabilitation professions, which will  help people to advocate for rehabilitation services all over the globe. If you are one of the following professionals we want to hear from you!
Audiology

Occupational therapy

Physiotherapy

Prosthetics and orthotics

Psychology

Rehabilitation doctors

Rehabilitation nurses

Speech and language therapy

and anyone else we missed!
Our Vision – Your Voice
We want to create something that truly captures the range of specialisms and global diversity within the rehabilitation professions. To do this we need everyone to collaborate and describe your profession. 
Can you record a short (around 1 minute) video clip on what your profession is to you by the end of July? Your answer may include the specifics of your job, or your feelings about why your role is valuable. Here are some ideas for what you could cover in your video clip.
Remember, you don't have to provide all the answers! Just look to answer one or two of these questions and we hope to combine clips from lots of clinicians for a truly global picture of what rehabilitation professions look like around the world.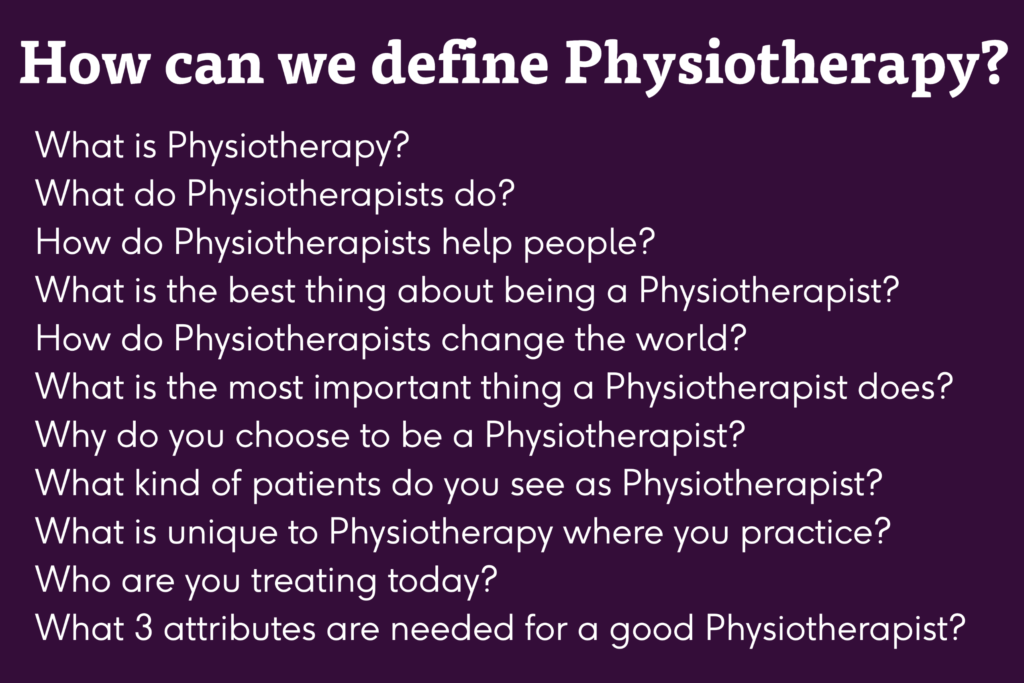 The Technical Bit
It doesn't need to be complicated. You don't need any special recording equipment – just you and your phone or laptop, and make sure you read these simple tips first.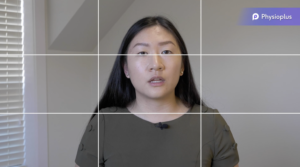 When recording your clip:
Find a quiet place with minimal background noise and good light
Have your phone or laptop on the highest quality setting for recording video
Record in landscape mode with the recording device directly in front of you
Think about the rule of thirds for positioning on screen – if the screen were to be split into thirds, try and position yourself so that your eyes are on the top horizontal line
Speak directly to camera
Here's an example video:
And that's it! Once you are happy with your recording, just submit the video file below. Make sure you also tell us your name, job title/profession, including any speciality, what kind of setting you work in (clinic, hospital, community, self-employed, research, teaching, etc.) and the country you work in. We cannot wait to see what you come up with!
The best videos will be included in course materials for the ReLAB-HS project, in promotion of the project (including on social media), and will be available freely for use promoting rehabilitation professions around the world. By submitting your video you are giving permission for us to use it. If you have any questions about the project or just need a bit of help with your submission then you can contact us.

ReLAB-HS is made possible by the generous support of the American people through the United States Agency for International Development (USAID) and is implemented under cooperative agreement number 7200AA20CA00033. The consortium is managed by prime recipient, Johns Hopkins Bloomberg School of Public Health.