Becoming a Physiopedia volunteer will open up a world of possibility for your career.
With over 7 million visitors a month Physiopedia is the biggest rehabilitation website in the world. Our mission is to improve global health through universal access to physiotherapy knowledge and as we are a charity this is a huge task, one which we are able to achieve thanks to our committed team of Physiopedia Volunteers.
Our volunteers are physiotherapists who come from different backgrounds and live in countries all around the world with one common goal – they are passionate about physiotherapy and the difference rehabilitation can make in somebody's life. So if you are a physiotherapist who wants to make an impact on people's lives for the better why not join our awesome team?
Join Team PP to Make a Difference
What's in It for Me?
By joining the Physiopedia team you will gain new skills in knowledge translation, enhance your written communication, further your digital skills and take your ability to evaluate and critique evidence to the next level. Volunteering will contribute to your continued education, professional development and lifelong learning, and you can know and feel good about the fact that you have contributed to our global profession by playing an important role in building this professional resource.
Kim Jackson, Phyisopedia content manager, started her journey with Physiopedia via the volunteer orientation course and Kim has shared her story.
No Previous Editing Skills Required
By taking part in our Physiopedia Volunteer Orientation Course, which starts in April, you will have the opportunity to meet the team who will guide you through the process of how to create and edit online content.
"My career path grew a milestone thanks to Physiopedia. Due to the knowledge I had acquired, I was able to impact more in my community by volunteering and also, educating students on how to improve their learning with the resources Physiopedia offered."– Aminat Abolade, Physiotherapy Student, Nigeria
If you are looking for a new challenge whilst making new colleagues and friends, then this may be the perfect opportunity for you – come and join a global network of physiotherapists and physical therapists.
Some Recent Physiopedia Projects
As a volunteer you will contribute to the development and upkeep of the Physiopedia content. This involves creating and reviewing articles as well as assisting in the development unique project collaborations with international organisations.
Over the past few years this has included projects created in response to major world events such as COVID-19, the blast in Lebanon and conflict in many regions of the world.  As we speak the team are working on a project focused on Rehabilitation in Disaster and Conflict Situations. Most recently the team worked on content which formed part of the latest Physiopedia MOOC –Understanding Rehabilitation as a Health Strategy.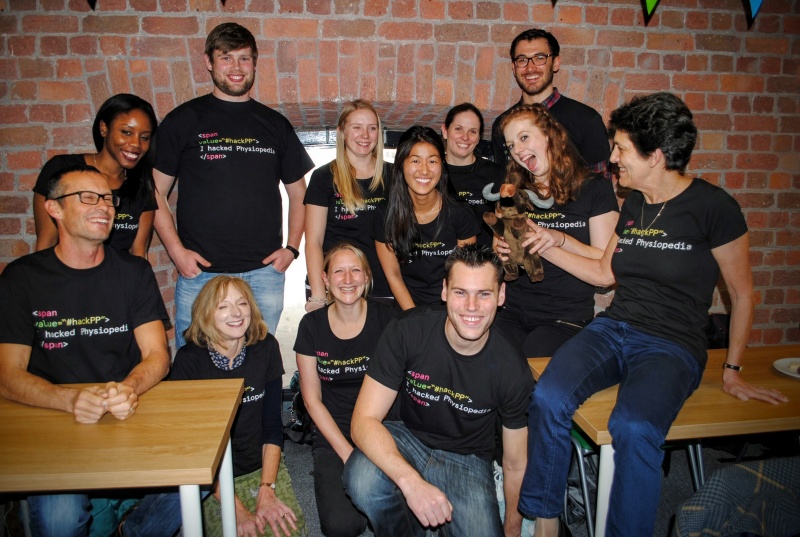 How Do I Become a Volunteer?
All our volunteers complete the Volunteer Orientation Course, the next course starts on Monday 4 April!  Following successful completion of this course, all volunteers complete six months on the content development team. This consolidates all that you have learned on the course and gives you an opportunity to demonstrate where your unique skills and interests lie.
After your six month review, you are provided with a specific role that suits the skills that you have demonstrated plus your individual qualifications, experience and interests. If you would like to join this course please click on the button below and join us for an amazing journey!