At Physioplus we are committed to making sure our courses are revised and updated regularly for our members. The latest courses to be updated are the Dysfunctional Breathing and Respiratory Muscle Training courses.
Research has demonstrated that exercising to increase the strength and endurance of the respiratory muscles can improve many long term health conditions such as back pain and falls. In these two revised  and updated physioplus courses you will learn how to recognise and assess breathing pattern disorders as well as create a treatment plan which includes respiratory muscle training exercises. By putting what you learn in these courses into practice you will enable your patients to unlock their physical performance potential.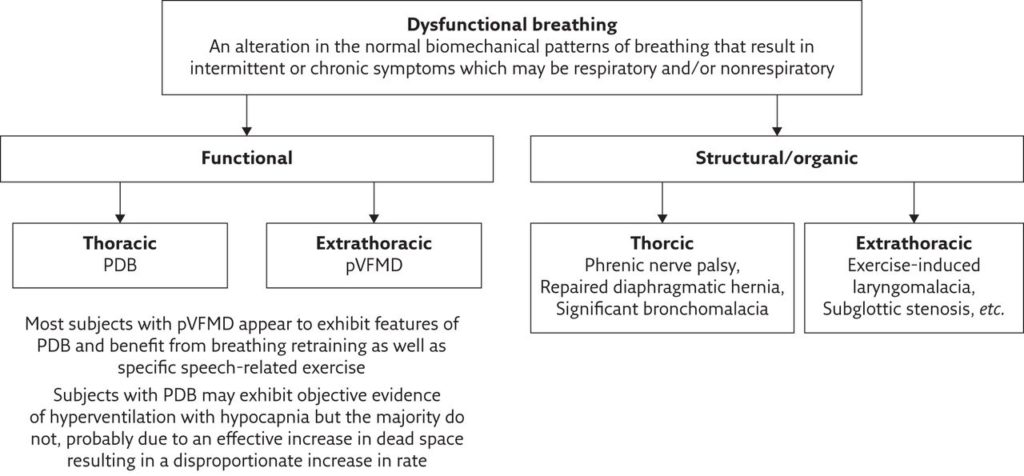 This course has been created by the Physioplus Team who are a ground of international physiotherapists who work across a number of different specialities. Therefore this course contains information relevant to you no matter where you work from COVID-19 wards to paediatrics and older people to surgical wards this course has some clinical take homes for everyone.
The Updated Courses