September is just around the corner and signals the start of a new season.  For some this may mean the start of the football season (soccer to those of you in USA) or the long awaited start of your favourite TV show but for those of you looking for a new challenge why not join us for our next Physiopedia Volunteer course and make it the beginning of new chapter.
We ran our last orientation course in February and had so much fun we decided to run another one but it has been such an unusual year we wanted to find the perfect time and decided on September as it symbolises signficant  changes around the world.  For some it is the start of spring whilst for others it is Autumn but whatever season it is for you let the change bring something new.  Volunteering for the Physiopedia charity opens up a whole new world of possibilities and allows you to learn whilst also giving back to the Physiotherapy community.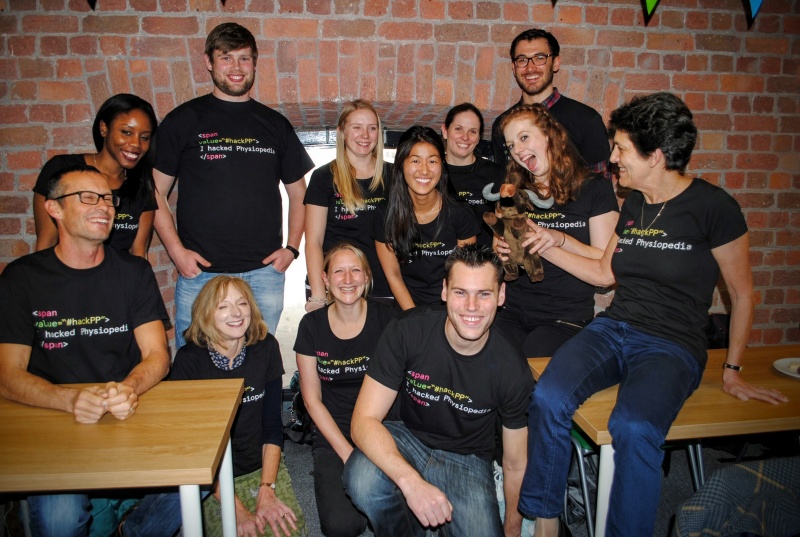 How Will You Benefit?
Joining us on the team at Physiopedia is a great addition to your CV! From this experience you will gain new profession-related knowledge and also advance your techie skills. Volunteering will contribute to your continuing education and professional development and you can know, and feel good about the fact, that you have contributed to our global profession by playing an important role in building this professional resource for the Physiopedia charity, helping physiotherapists all over the world.
How Do I Become a Volunteer?
All our volunteers complete the Volunteer Orientation Course, the next course starts on Monday 7 September!  Following successful completion of this course all our volunteers complete six months on the content development team. This consolidates all that you have learned on the course and gives you an opportunity to demonstrate where your unique skills and interests lie. After your six month review you are provided with a specific role that suits this skills that you have demonstrated plus your individual qualifications, experience and interests. If you would like to join this course please click on the button below and join us for an amazing journey!
Sign up for the next Volunteer Orientation Course here