Recently published Physiopedia news (Category - Tips):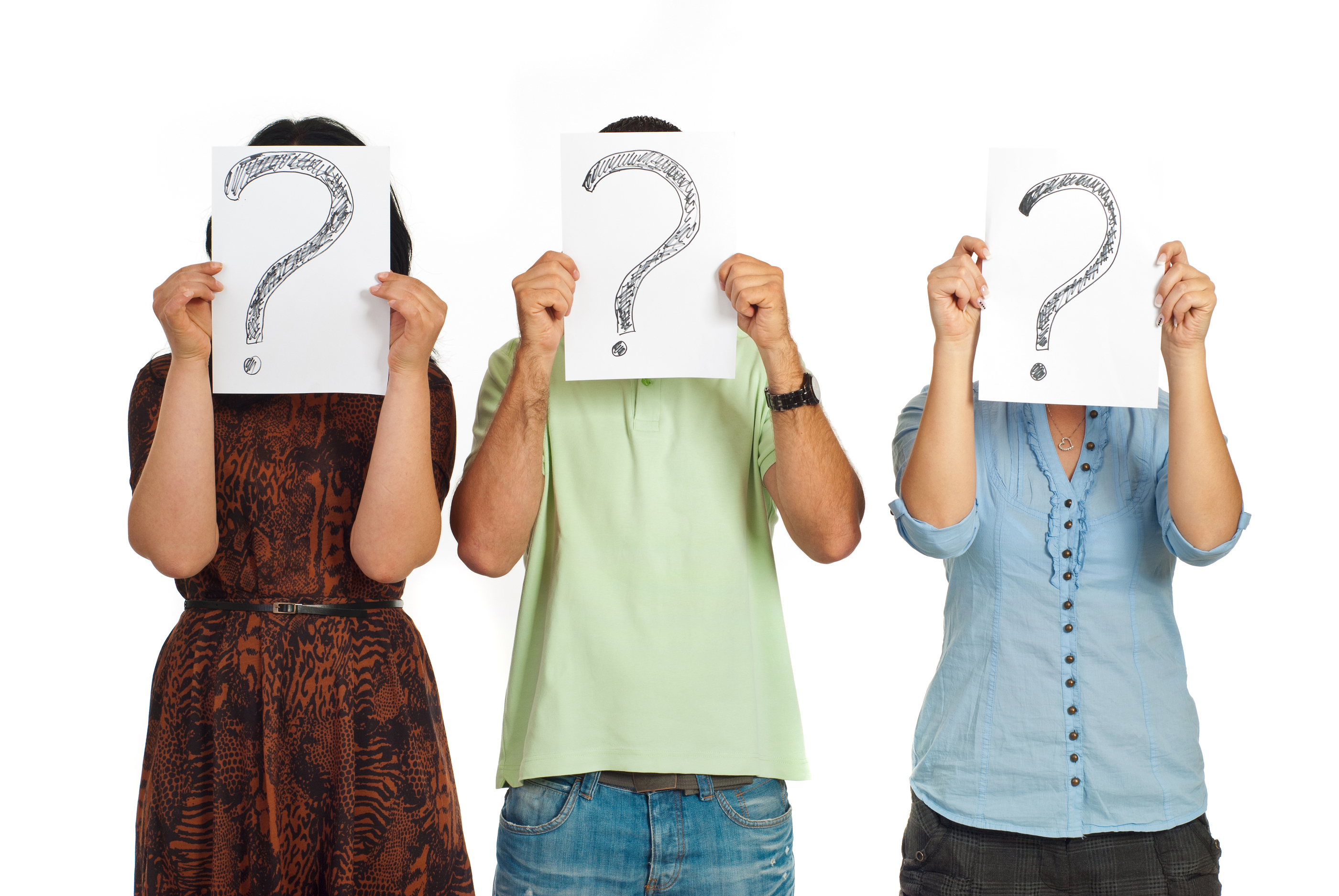 Need help with citations?...
April 21, 2016

By Monica Tanaka
Properly citing a research paper can be difficult. So we've put together a step-by-step tutorial on how to do just that. Step 1 Open your web browser and search for "Google Scholar". If you're searching from a Canadian IP address, you [Read More...]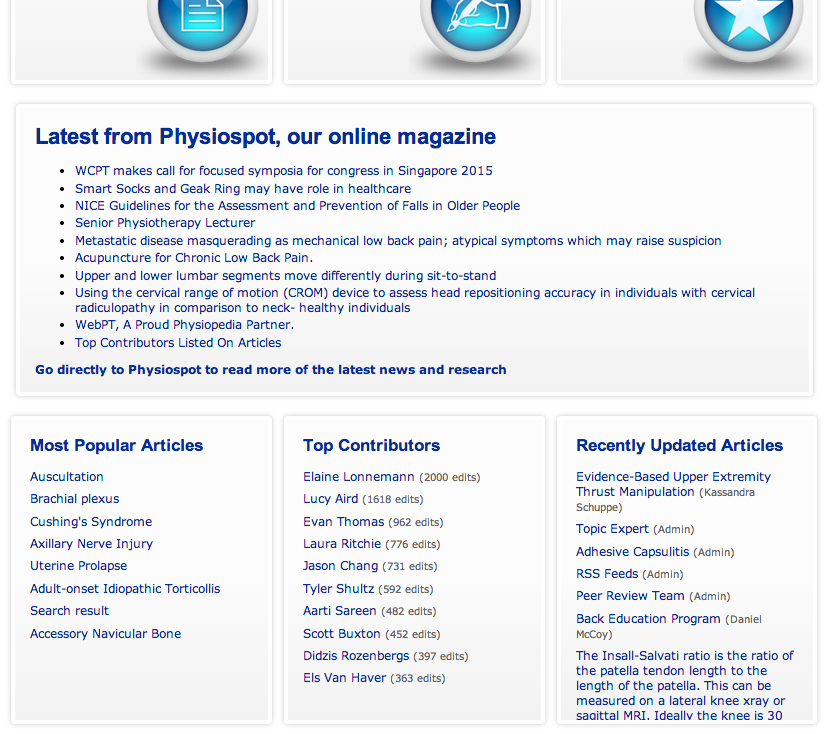 Additions to the home page...
December 9, 2013

By admin
The eagle eyed out there will hopefully have noticed some new additions to the bottom of the Physiopedia home page. There are now four new blocks which feature: The latest posts on the Physiospot site. A list of the most popular [Read More...]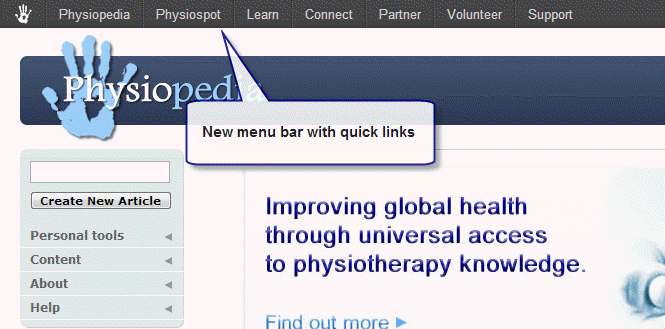 New menu bar and search facilities...
October 1, 2013

By Tony Lowe
If you have been paying attention you will notice that yesterday a new addition was made to the Physiopedia site. Hint, look at the top of the page! Its a new menu bar across the top of all the Physiopedia and Physiospot website pages [Read More...]