Recently published voices posts: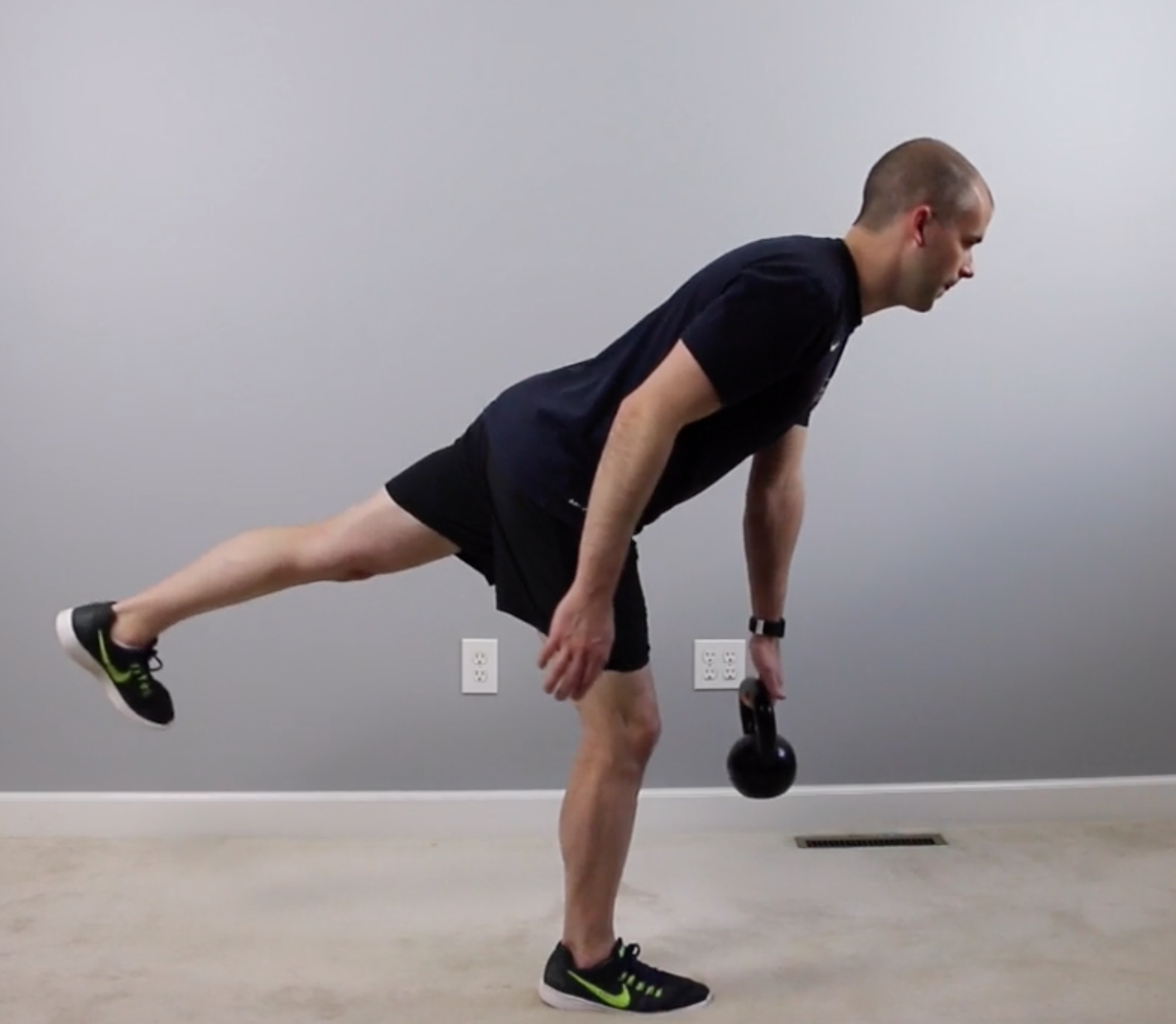 Core for Runners…the Right Way!...
November 17, 2016

By Douglas Adams
I don't think there is a runner that I have met in the past 3 years who has not at least heard of "core strength", which speaks to its importance. Everyone reading this likely incorporates some type of core strengthening into a variety of [Read More...]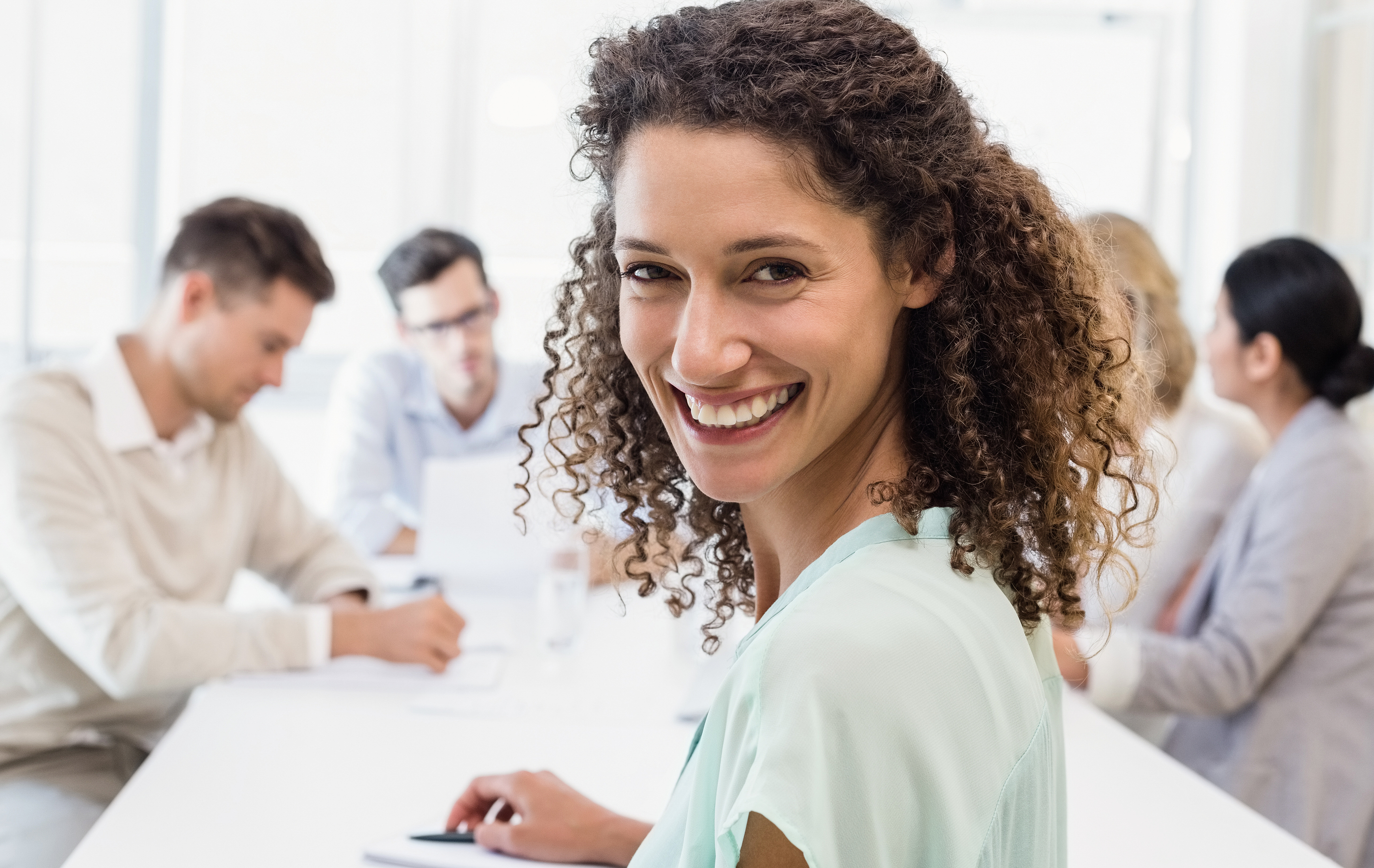 Contribute to Physiospot's Voices Column...
June 23, 2016

By Monica Tanaka
We want physiotherapists and physical therapists to share their unique opinions on issues that are shaping the global physiotherapy community. By offering their perspective on the latest developments in clinical practice, Contributors [Read More...]