New Social Media Guidelines from the CSP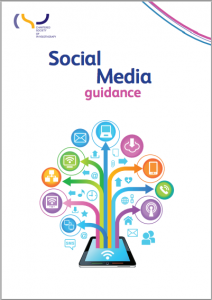 The Chartered Society of Physiotherapy have produced new guidance for using social media for their members.  Social media offers many benefits to health professionals in terms of communication, networking, learning, professional development and promotional activity.  However it exhibits many challenges as it can blur the boundaries between professional and social life. The guidance explains how social networking sites, including Facebook and Twitter, video and photo sharing sites such as YouTube and Flickr, and blogging sites are becoming increasingly popular, and important.  Because of the potential pitfalls associated with the use of social media, such as risks to reputation, professional standing and employment prospects, the society is encouraging members to become familiar with how different social media sites work, including appropriate privacy levels.  The guidance includes advice on tweeting responsibly in the name of the CSP, using social media effectively and responsibly, how employers may use and react to the use of social media, and the legal, regulatory and professional considerations which apply to healthcare professionals.
CSP members can view the guidelines here.
Other CSP guidelines can be found on Physiopedia
No related posts.